Optimization is the key to greatness
We will take your dreams and your visions and make them a reality through great optimization
Mobile Application Development
Software Development
Graphic Design
Website Maintenance
Search Engine Optimization
Website Management
Social Media Optimization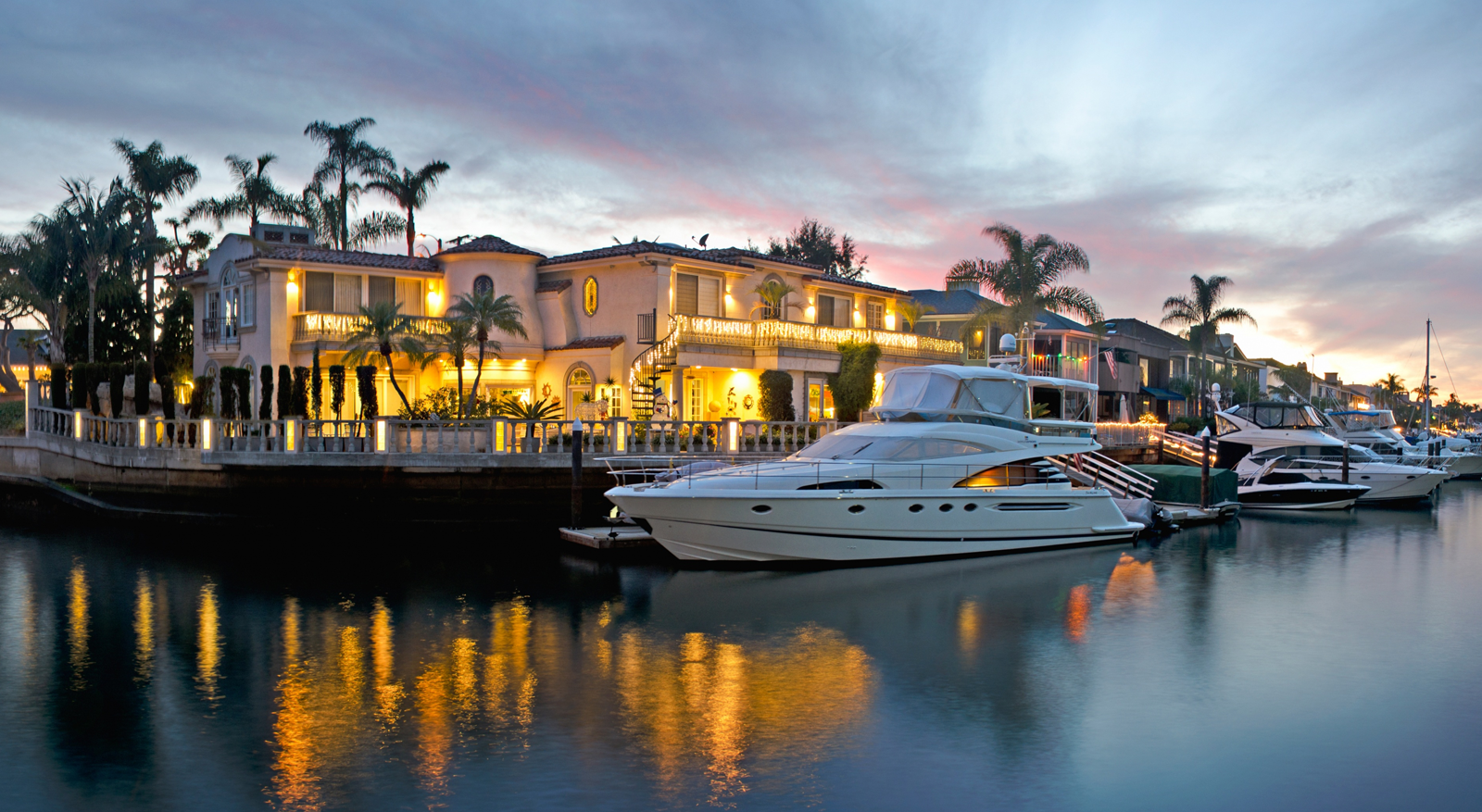 We help companies with optimization for their digital tools, with the use of modern technologies, optimization enhances their business and online strategy while maintaining their social media interactions. 
When optimization is done correctly, it allows your product the opportunity to reach its maximum potential.
Now as we live our mission, our clients benefit from seamlessly coordinated services, delivered at the highest quality in both local and international markets.