2022 TRN RUGATHLON TOURNAMENT RULES
The Rugby competition will include, Men's, Women's & Masters' competition participants.
GENERAL RULES
The Tournament will be conducted entirely under the control of Tournament management whose decision, in all matters, is final.  In the event of any complaint arising from any game the Tournament Manager's decision (which may be made with input from the Referee, Match Official and Club Manager) will be final.
COMPETITION RULES
A representative of each side must report to the Registration before the start of the tournament.
PLAYING RULES
Games will be played under the World Rugby Laws Interpretations/Variations for the season 2022. Each item of protective clothing, padding or likewise, must conform to World Rugby Laws.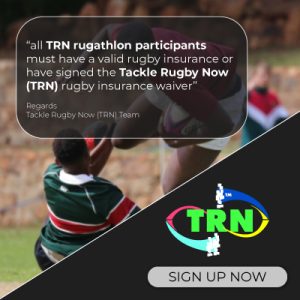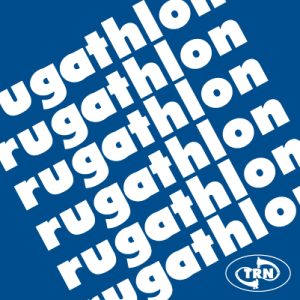 TRN Rugby Tackling, Passing, One on One evasion, miss-match handling, Fitness and most of all game time & experience.

 Follow Us On Instagram