Mobile App now one of the mainstream digital tools for profit and success.
Mobile App now one of the mainstream digital tools for profit and success.  More companies are employing development and creating useful apps. In order to better market and advertise their product whilst reaching potential customers.  Companies serious about the retention of loyalty and existing customers.  These companies who are forward thinkers are a serious business company.  It is important for them to have a good-quality mobile app. Functionality, usability, the design will perform extremely great. When it comes to keeping users and increasing profit and reach.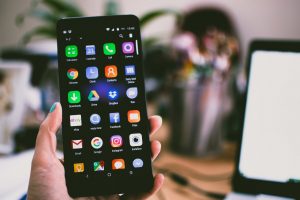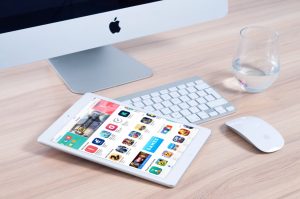 Business Benefit From Mobile App
Provide more value to your customers is the best first step to take.  Business is all about mutual exchange. The business offers a product, the market responds accordingly.  A very good way to do this is building a loyalty program within your business app. This is how it works the more customers interact with your business and product, the more rewards they receive.  Which in return can be used for great specials on the services and products they know they already want it is a win.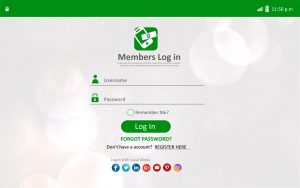 Check this out, when your customers view their points accumulating in real time.  Instead of them having to send in points, wait until they can access your website, or re-visit the business.  Offer them data instantly through your mobile app, let them access this data anywhere at any time.  On-demand and on the go is extremely impressive. Not to mention they will definitely follow up on their purchases in the very near future.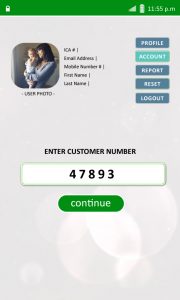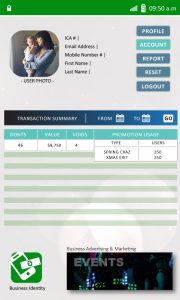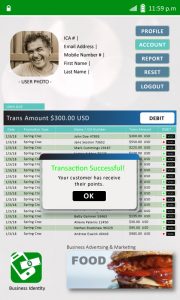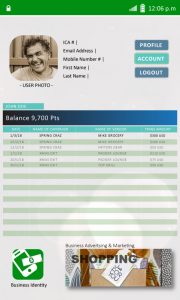 Better Customer Interactivity and Connections
When it comes down to customer service it is not just about face to face communication.  Where you find happy faced sales agents and the customer like before. Now that 95% of Americans own a cell phone of some kind, the amount who own smartphones is 77%.  This is just one demographic.  Your business potential to reach hundreds and thousands of people with your brand and loyalty program is tremendous.  The true game-changer in customer service is mobile, a business having a mobile app will win. This is why.  First of all, your app won't be a human being, subject to mood swings and poor performance. In fact, the vast majority of marketers see their apps as a means to primarily improve customer service which leads to profit.