Mobile Applications
Mobile App is now one of the mainstream digital tools for profit and success. More companies are employing development and creating useful apps. In order to better market and advertise their product whilst reaching potential customers. Companies serious about the retention of loyalty and existing customers. These companies who are forward thinkers are a serious business company.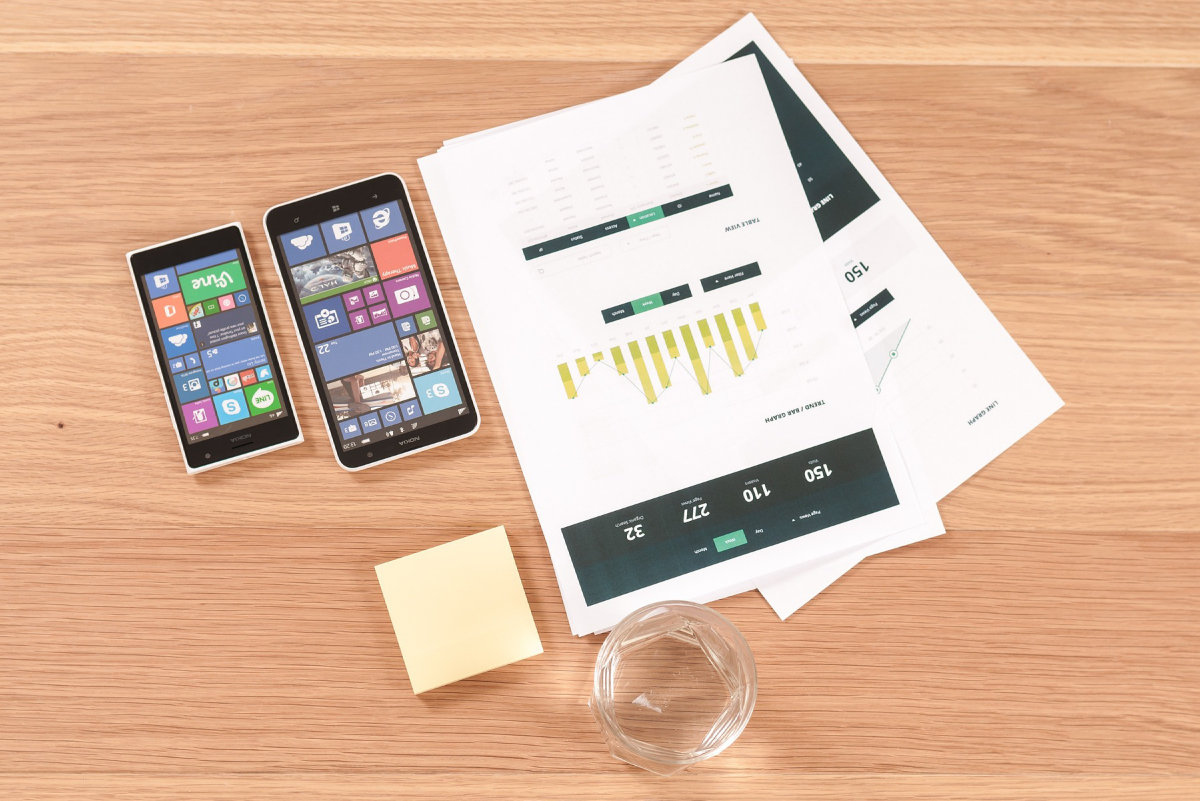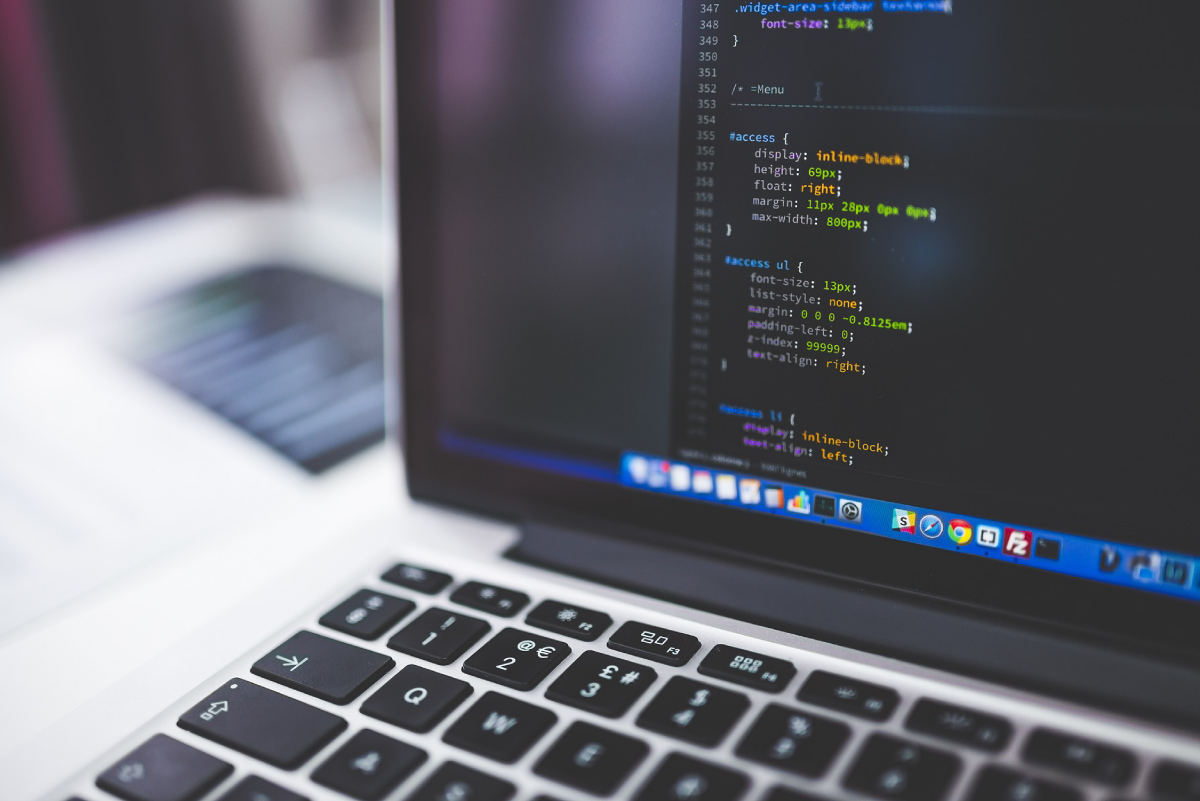 Software
Introducing new versions of your business software. Is not going to break your bank and it surely wasn't designed to pick your pocket. To be totally honest, updating or developing newer or latest versions of your company software. Will surely fix bugs and glitches currently affecting older versions. This upgrading process will save your staff time and headaches. In turn, will save you money in the long run.
 We provide in-demand website technology services for businesses like yours.
 Guidance for your staff to operate and function with new systems is what we do.
 We will be delivering a competitive software product for your unique business.
Graphic Design
Graphic design service should be at the top of your priority list when marketing your product. If this is not you main focus you will fail. Imagine you wanted an apple and you did not even care how it tasted and someone brought you two apples, one was ugly and the other was beautiful, which one will you choose? EXACTLY good design matters it does not matter what you do or what industry you are in.
 We will give you the highest quality graphic design service your money can buy.
 We apply best practice to all concepts and creations.
 We don't stop until you are satisfied 100 times over, why? You deserve the Beautiful.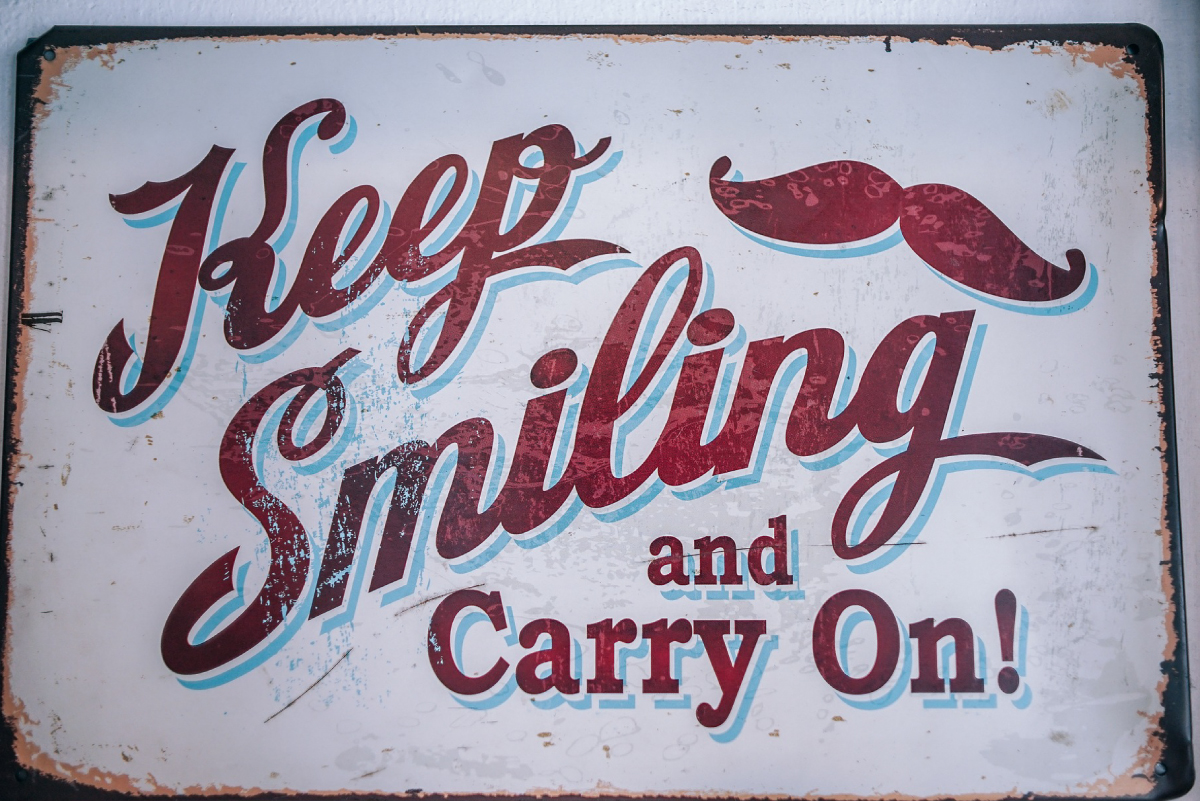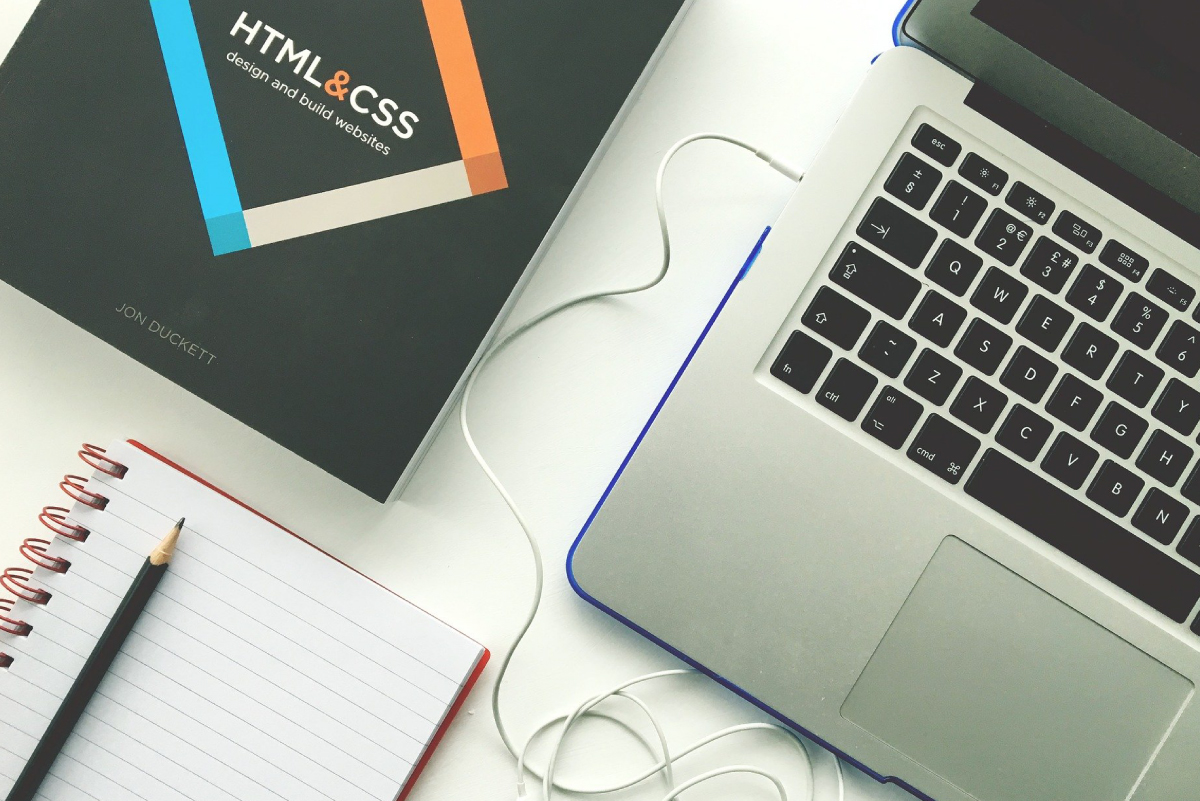 Website Design
From Branding, SEO, Online Traffic, ROI too Conversions, it is your website design architecture which affects your entire internet presence. Don't worry we love you and we love our business so we brought some TIPS! To the table. Keep these areas in focus and don't fall into these common traps, busy or complex layouts, pop-up advertisements and flamboyant ads, small print that's hard to read, boring website design/lack of colour, slow website intros and load times. Your website, it's functionality, it's content are so very important and as much as we like having fun here at Digital Marketing Barbados, this is not a joke, get in touch, contact us!
Website Management
One of the key factors you must incorporate into your plan when building a website is without a shadow of a doubt website maintenance. Main purpose behind website maintenance is regularly updating content for it to actually keep up with modern technology and markets. HOW? Keep your content and information featured on your website fresh and current, your website needs to be up to date constantly and consistently. You must make sure that the applications used to run the website are also up to date.