About Digital Marketing Barbados
Focusing on the digital development of local and international companies throughout the region is our mission at Digital Marketing Barbados.
Software, Mobile Apps, Website Design is what we do here at Digital Marketing Barbados daily 24/7. We bring to the table extensive knowledge and experience building digital tools, for industries such as and not limited to, Digital Marketing, Agriculture, Food, Real Estate, Transport, Marketing Digital, Education, Luxury Tourism.
Our Service Keeps you Happy
Providing leading technology for all your projects
Surf School Barbados
Best surf school Barbados just wanted to share a quick note to say the team at Digital Marketing Barbados do a really good job. I'm glad I decided to work with this company. It's really great how user-friendly your websites are to interact with, update and manage. My new website is so much faster and easier to work with than my old dated website. It used to take my website a long time to load and I can never be found properly online now it can be found all over the place with your great SEO service. You guys have made website design so simple and made me so happy. Thanks, guys, I will be recommending this company to anyone I know, cheers!"
Russell Garrett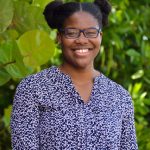 Event Planner
As an event planner, my experience working with Digital Marketing Barbados is an extremely pleasant and fruitful one.  Their creativity really brings my vision to life. 10/10 would recommend.
Emilie T
Event Planner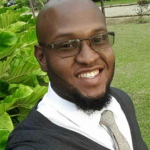 Graphic Design
I was highly impressed with the speed and finesse with which my project was completed after pitching my idea to Digital Marketing Barbados.  It was easy to communicate my ideas with Stephen, he took them to the next level, delivering an amazing finished product.  I will use this company for future projects.
Kevyn Murrell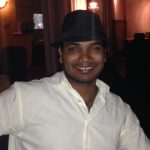 Website Design
Taking a leap of faith I decided, building a website was the best option for my business in order to generate leads. WOW! Digital Marketing Barbados has helped my business to grow by creating a website that has the features I wanted. They were efficient and economical for my budget, offering added support and customer service. I am happy with my choice. Thank you Digital Marketing Barbados great job!"
Narandra Lochan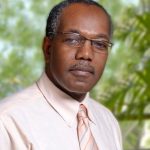 Social Media Marketing
Without reservation, I recommend Stephen from Digital Marketing Barbados for any digital project. I had the opportunity to work with him and his team on a few projects for one company. The output was impressive, especially as his grasp of the project and its subtle nuances was spot-on. He was able to so re-design our labels to significantly increase visibility and impact. I further engaged his services for another company project and the result was again impressive. I will definitely be using Digital Marketing Barbados again.
Ray Jackman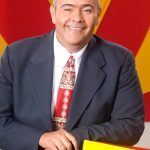 Software
"I worked with Digital Marketing Barbados to develop an app to help me with my canvassing for the constituency I am seeking to represent in 2018. I found the experience to be a very professional and exciting. The developers were easy to work with and everything I wanted the app to do could be done. Nothing was too difficult.  The software was produced professionally and in a timely fashion and I was very proud of the completed work. Which I gladly and readily used and showed to my colleagues which they viewed with amazement that such a professional application was locally produced. I would gladly recommend this company to anyone seeking to have IT services and look forward eagerly to working with them in the future"
Dr William Duguid
BLP Ch Ch West Candidate /
BLP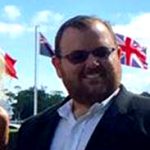 Graphic Design
"Digital Marketing Barbados has added a high level of quality and professionalism to our marketing material. They handle all of our design and artwork needs for both our online and print media. The Realtors group of companies has had a fantastic rapport with our contact Stephen Millar who always provides high quality work in a timely manner. Digital Marketing Barbados has definitely provided a great service to our company and we look forward to a bright future working together"
Simon Parravicino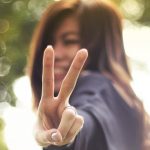 Email Marketing & Software
"We could not get our promotions out to our huge distribution list we generated over the years. Having literately no platform to execute our email marketing and also not knowing what good social media management services to use, along with no in-house graphic design team we were in problems. I got in contact with DMB via a friend and then the problem was solve. DMB recommended and delivered management systems and email marketing platforms that we now use and have been using ever since, excellent job done by DMB."
Janet Manning
Marketing Executive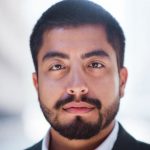 Mobile Application Design
"Working with DMB was seamless. We worked with them on restaurant application development project. What they did which was so great was, they focused on what we needed and then built a digital product which gave us a perfect solution to our problem. I would strongly recommend this agency to anyone looking for a frustration free development process."
Phillip Scantleberry
Business Owner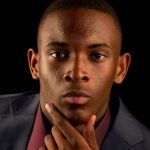 Software
"So getting our software functioning was becoming a challenge especially as it was built in the 90's. Heard about DMB got in contact with their digital manager SM and they organised everything, from overview of old outdated software through to implementation of our new system, now we have a team we can call at any time for any technology upgrades."
Thomas Boing
Chief Executive Officer