Upgrading rebuilding developing your organization software optimal profit
Upgrading rebuilding developing your organization software optimal profit. For rugby players, there are many factors that contribute to reaching their personal best. Success during a professional rugby career surrounds a few things.  Giving it all in every game.  Supporting team members along with the community and purchasing new boots twice a year. Playing rugby in an old worn broken down pair of boots. This can result in lasting injuries and an early end to a rugby career.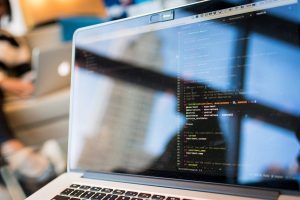 Software Development
While you won't break a bone or hurt your knees and back if you don't upgrade your organization's software. There are still negative repercussions when staying with the older version. From wasted time to heightened employee frustration.  The negative side effects of your outdated software are not beneficial to your company's continued success.
Just as investing in a new pair of rugby boots can boost your performance results.  Upgrading, rebuilding, developing to the latest software can boost profit for your company.
Reduce Your Cost
Introducing new versions of your business software.  Is not going to break your bank and it surely wasn't designed to pick your pocket.  To be totally honest, updating or developing newer or latest versions of your company software. Will surely fix bugs and glitches currently affecting older versions. This upgrading process will save your staff time and headaches. In turn, will save you money in the long run.
Increase Productivity
Outdated software can be quiet a hassle.  When software grows outdated, the issues start to become increasingly obvious. From much more bugs, slower, and more frustrating experiences interacting with on a regular basis. Updating your company software version will try to streamline the processes.  Your staff uses every day, which saves them valuable time.
Boosts Staff Confidence
When a business, CEO, Marketing managers, refuse to upgrade their company software. The majority of the time is down to lack of knowledge, training, funding.  The organization staff always notice. This lack of interest in the forward of the company makes the lives of employees very frustrating.  It is also very abusive.  When you fail to upgrade your software this happens. Up to date software technology, saves your staff from software-related headaches. A happy staff makes for a happy working environment.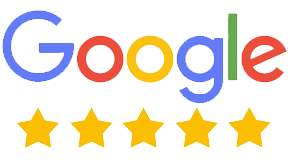 1/ Sign into Google (Gmail account).
2/ Search for Digital Marketing Barbados on Google.
3/ Click to write a review.
4/ Select star rating, write a review and submit.
5/ Only 4 or 5-star ratings please thank you.